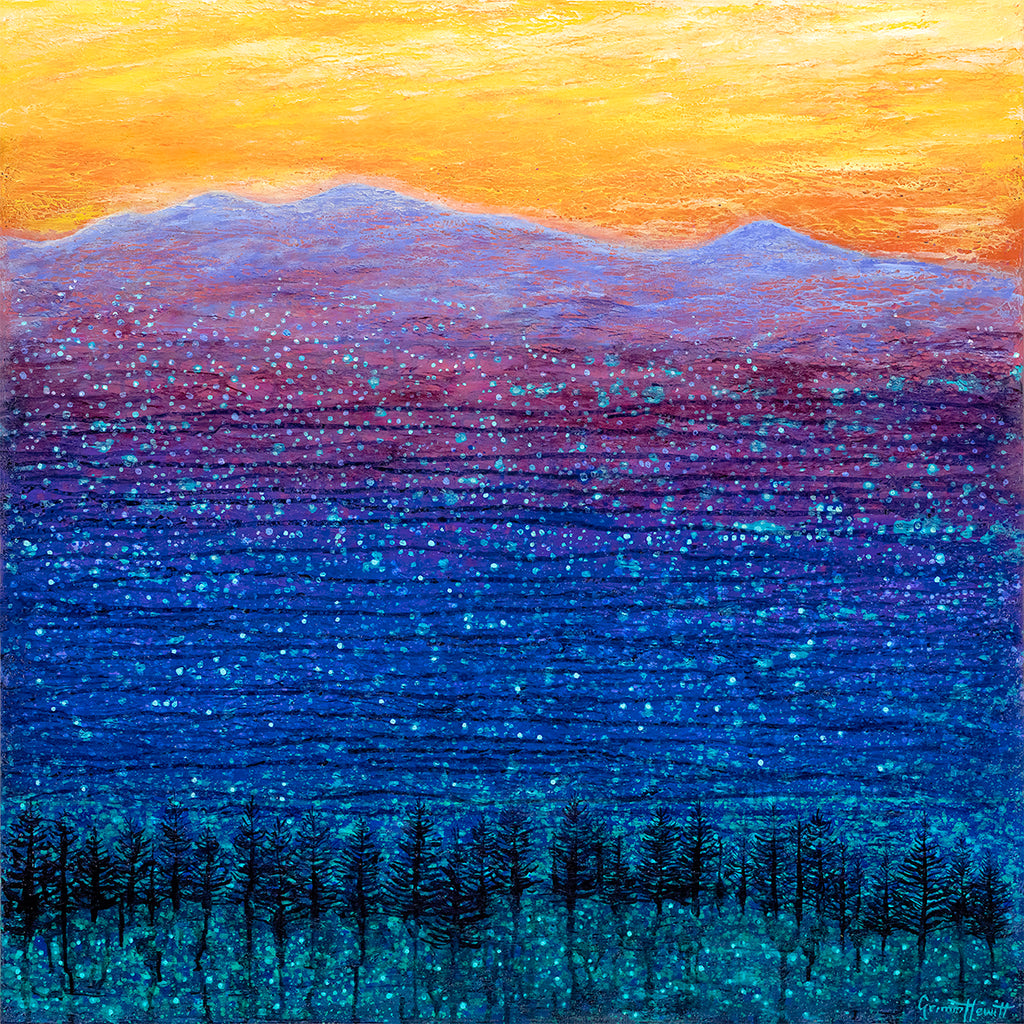 Grimm-Hewitt Art Gallery
'Sipping on a Sunrise'
'Each new day is an oppportunity to refresh your outlook.
A chance to start again with renewed energy.
I see sunrise as a promise of better things to come.'
Hand signed by artist and printed with archival pigment inks on 310gsm museum grade Canson Cotton Photo Rag. All prints in this store are sold unframed.
* All prices include gst.
Reproduction of original artwork by Artessence Pambula, Australia
Canvas Prints also available. Enquire about size and price options.
---
Share this Product
---
More from this collection